About us
White Glove Approach
Founded in 2017 by AJ Vollmoeller, Future Force Staffing and Career Services focuses on skilled positions in start-ups, small, and medium sized businesses where a cultural fit carries the same importance as a skills fit does.
We use a reactive approach to find you the best talent that isn't typically on the open job market to fill your niche skill set, urgent backfill, or thorn-in-your-side positions that require a more finessed approach to recruiting. We separate ourselves by finding you fresh talent that comes from a similar industry or direct from your competitor, not from an internal database. We create a full cultural workup on every new client to ensure that all candidates are a direct fit in every aspect first before sending them to you.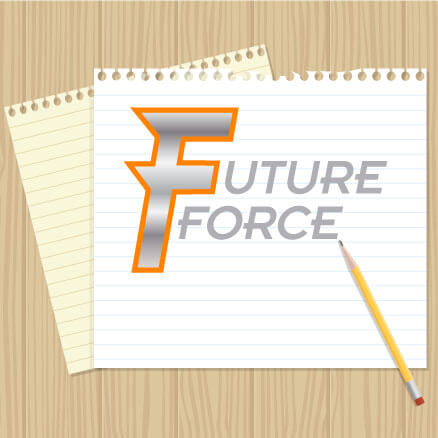 Our Career Services division was created specifically to help those who need to get back to work or want to advance from their current position into something better. The goal of our Career Services Division is to help get ours and other communities across the nation back to work with resume pricing options geared towards the unemployed and underemployed but with quality that is suited for an executive.
Future Force does not waste its clients' time or dollars because it also wastes ours!