Resume
Good First Impressions Begin With Your Resume
We offer extensive resume services to help with every stage of your career.
Whether you are just entering the job market or are tenured in your career, a great resume is one of the keys to success and we are here to help. Our free resume review service will let you know if your current resume is holding you back or if it is already helping you in your job search and what recommendations we have for you.
3 Easy Steps
---
1
Send Your Resume

2
Resume Reviewed
Within 72 Hours

3
Select
A Package
Let us review
Please send us your contact information & resume file to begin your review. Upload your resume by using the form or you can email it to us directly.
Email your resume to: resumes@futureforcetalent.com
After sending in your resume, we review it then respond back with a brief evaluation and whether or not your resume could benefit from one or more of our services.
It is then up to you if you want to purchase one of our packages.
Note: Please submit an introductory email for the "I don't have a resume" package.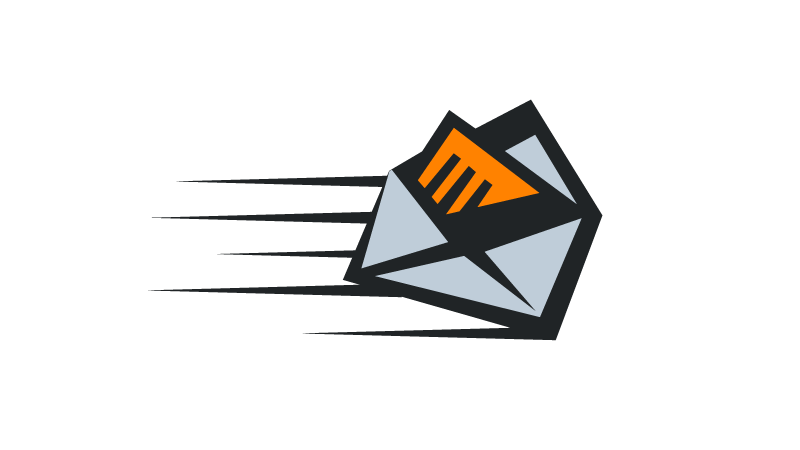 ---
Select a resume edit package